Roxana, from Romania
Photographed at Novi in Cambridge
Richard, from Austria.
Victoria Bateman
Photographed for The Times
Enikö (Hungary)
Jeanette from Sweden
Photographed in the St Radegund Pub in Cambridge for the project The Europeans.
Nana, from Croatia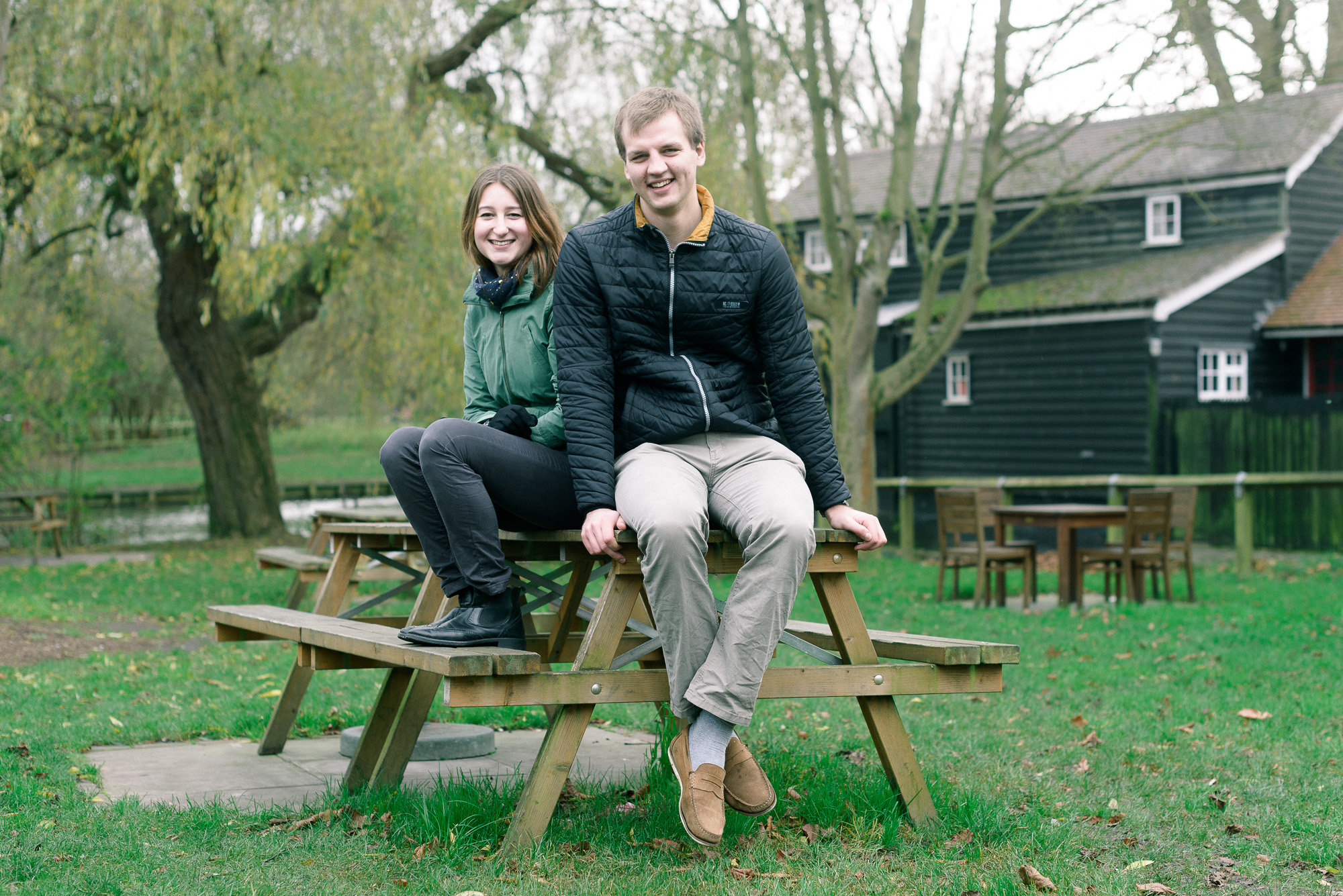 Ryte (Latvia) and Harolds (Lithuania)
Photographed at the Green Dragon, Cambridge, for the project 'The Europeans'.
For Fujifilm UK
Advertising project for the FUJIFILM X-T100 campaign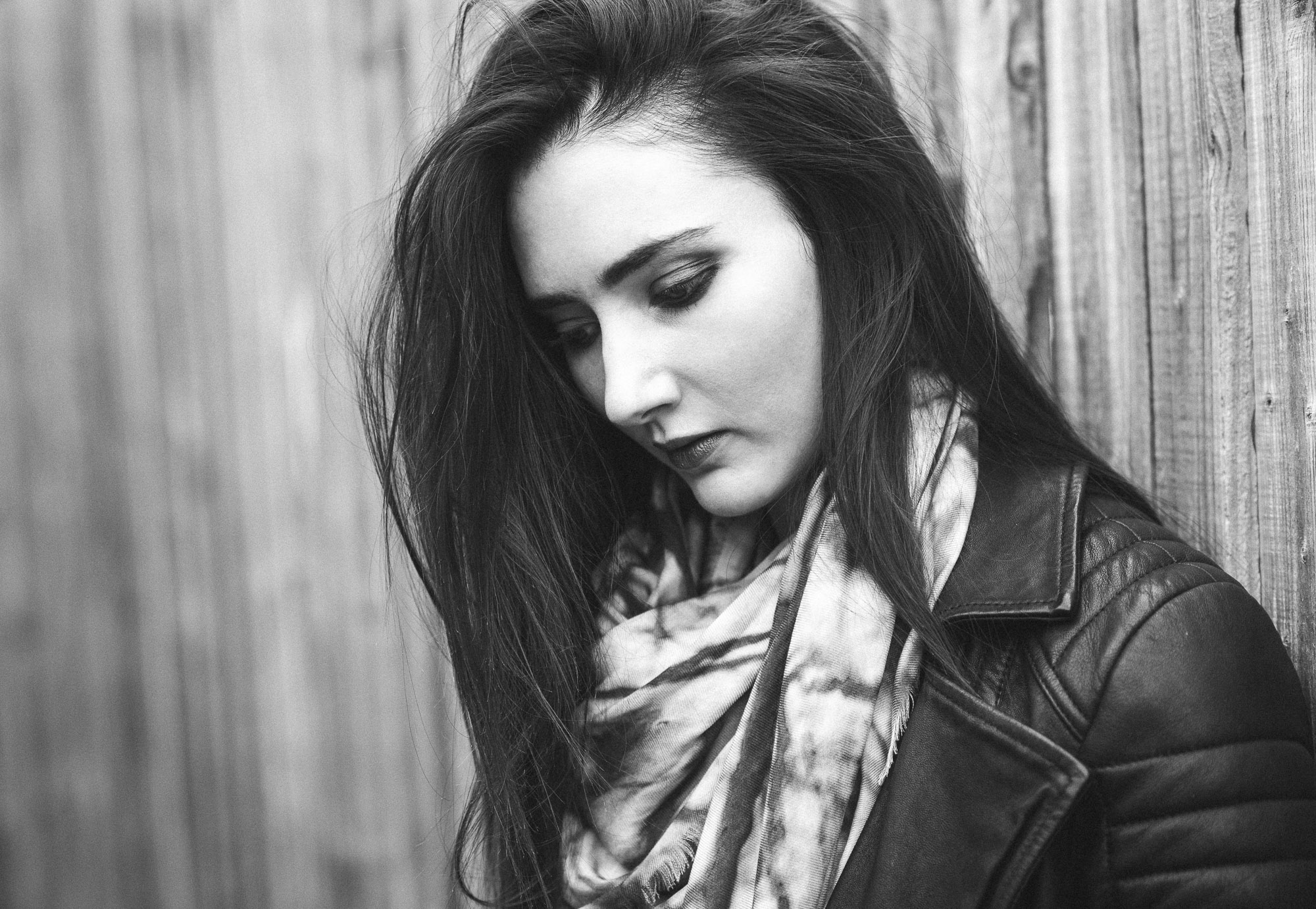 For Anatomy Boutique
From recent work for the Medical Research Council. A pregnant woman waits with her eldest daughter to see an MRC midwife in Kenya, The Gambia.
Will Lowe
Photographed at the Cambridge Distillery for The Times.
Prof Eamon Duffy
Photographed at Magdalene College, Cambridge, for BBC History magazine.
Dr Sophie Read
For Christ's College, Cambridge [more…]